Our Therapists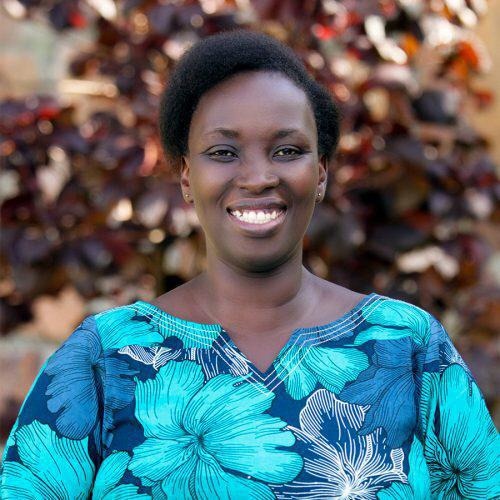 Adelite Mukamana is a clinical psychologist and clinical supervisor. Her work involves lending a listening ear to individuals suffering from mental health issues and walking with them on their way to recovery. It might not be an easy way, but you won't be alone either way. Adelite has vast experience in working with survivors of the 1994 genocide against Tutsi and youth in particular. She has been working with institutions to help their staff deal with work-related stress and supporting individuals with various backgrounds since 2006.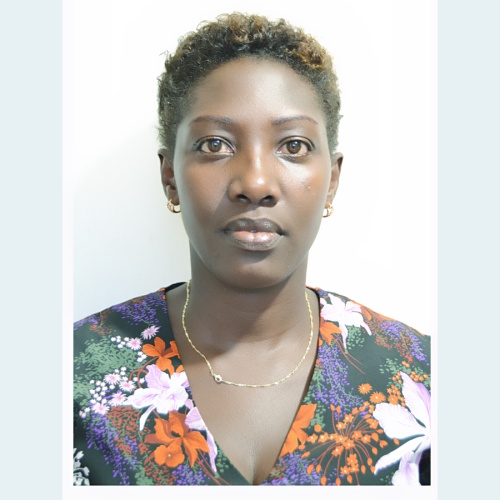 Clarisse is a professional counsellor and a therapist. She works with individuals and organizations to help improve overall well-being. Her work entails creating fantastic and transformative experiences through therapeutic sessions, debriefing sessions and clinical supervision for customers. She has experience in trauma and conflict management for peace. I have been championing mental health in the workplace since 2006.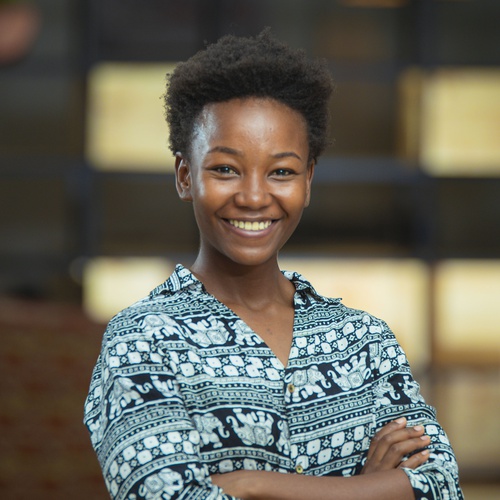 Deborah Mrema is a narrative practitioner from Arusha, Tanzania. She is passionate about engaging with creative, evidence-based and innovative methodologies that make visible the relational nature, causes and effects of suffering and hardships in order to spark transformational change in youth's lives and future potential. She has engaged in nurturing spaces to respectfully honour stories of pride and survival to foster healing possibilities among youth living with chronic illness: emotionally, socially, psychologically and spiritually through narrative-based methods, mindfulness, physical exercise and sports when supporting communities that have experienced significant hardships and illness.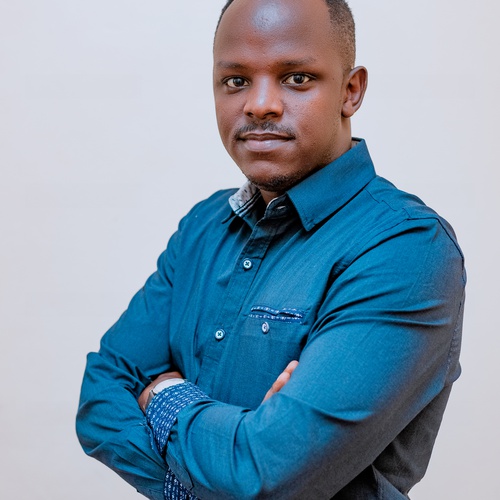 Joseph is a narrative therapist, community worker and trainer with training in clinical psychology and neuropsychological assessment. He works in supporting and offering clinical supervision to organizations and institutions to create safe spaces for staff and make workspaces favourable for meaningful work. His work involves listening to stories and ways in which people are responding to trauma and other hardships. "No one is a passive recipient of trauma(s)" Michael White. His work with people experiencing grief involves breathing life and voicing the skills and wisdom of dealing with mental health difficulties to individuals with diverse backgrounds. He is engaged in practice research and decolonisation approaches to mental health.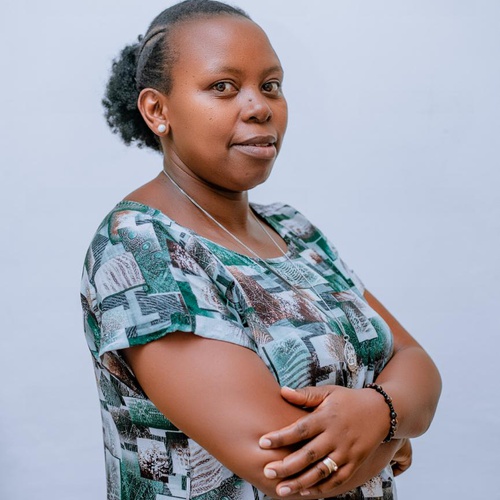 Beata Mukarusanga is a Clinical Psychologist, Clinical Supervisor and Narrative Therapist. She conducts individual and group therapy for children and young people; clinical supervision sessions for people working in helping professions, and coordinates training for mental health and care professionals. She also facilitates wellness/team building and stress management sessions in Rwanda and wherever she is invited. Her expertise is also in trauma-informed care, psychodrama for children. She is a Geruka Healing Centre Consultant.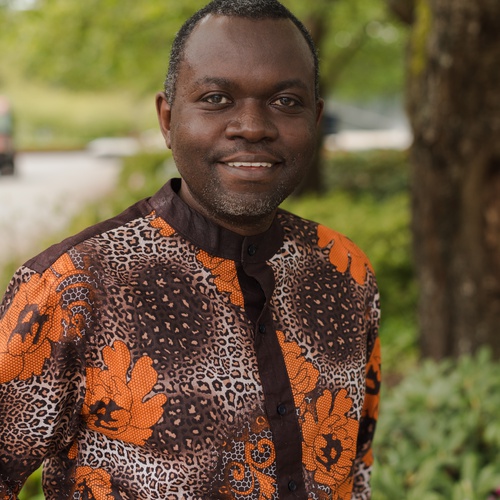 Serge Nyirinkwaya is a Narrative therapist, clinical supervisor and community worker, Serge has an extensive experience in mental health and psychosocial support for children, young people, couples and families. Serge has also trained in child psychodrama, solution-focused therapy, CBT, single-session therapy, crisis intervention and trauma & violence-informed care.